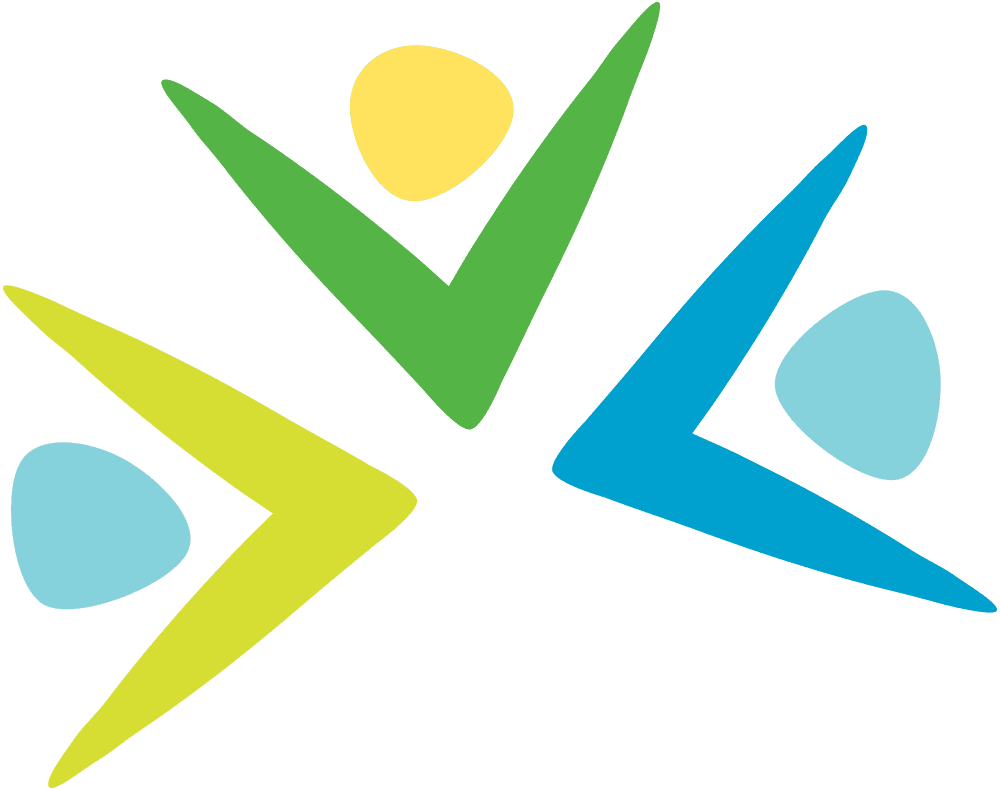 WE SUPPORT
SOUTH AUSTRALIANS
TO THRIVE.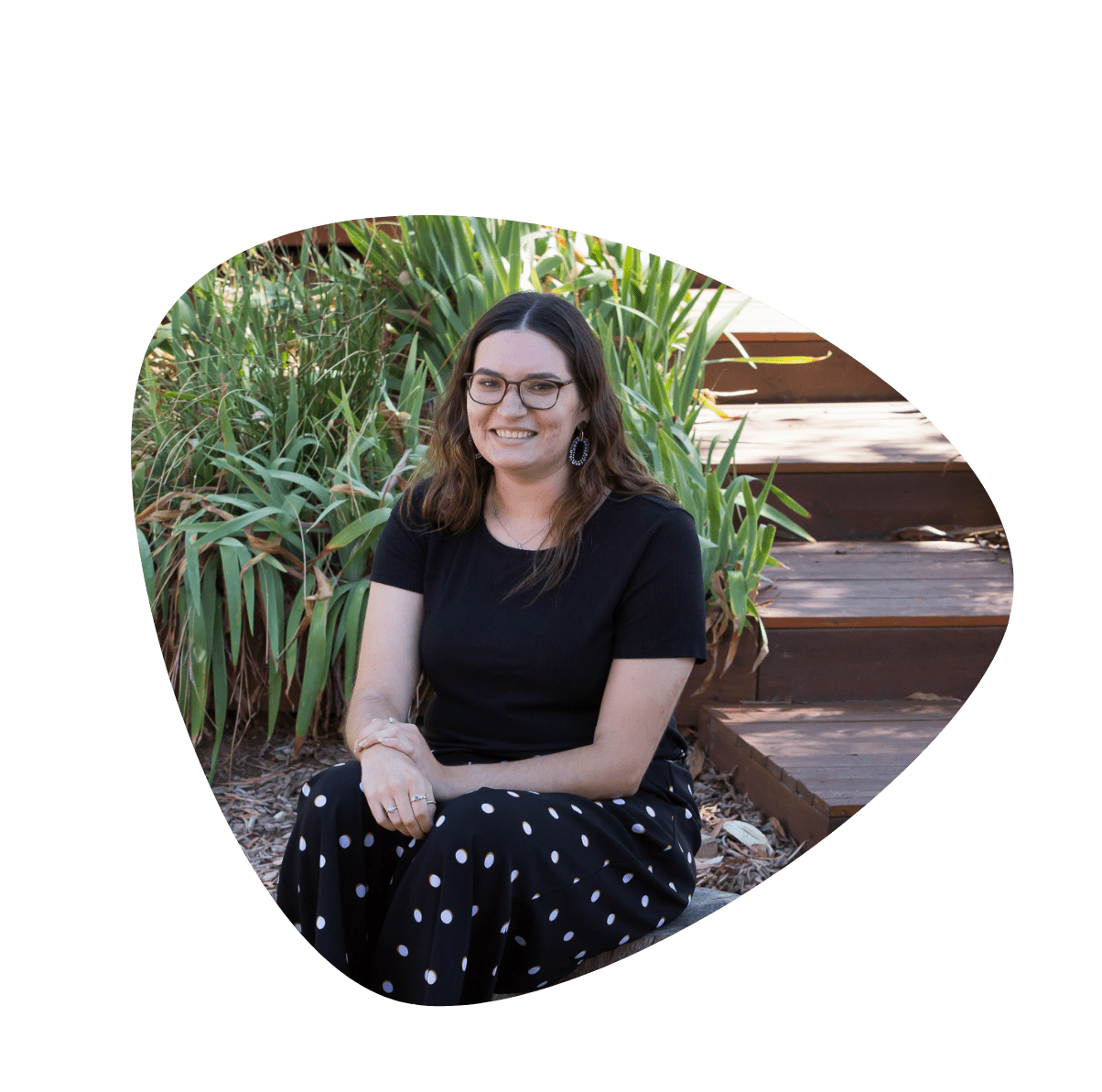 TOGETHER WE WALK
We celebrate the diversity, strength and resilience of Aboriginal and Torres Strait Islander peoples. We acknowledge the grief, trauma and loss of past and present harm and are committed to working together to create opportunities for healing, learning, growth and a brighter future.
Our Reconciliation Action Plan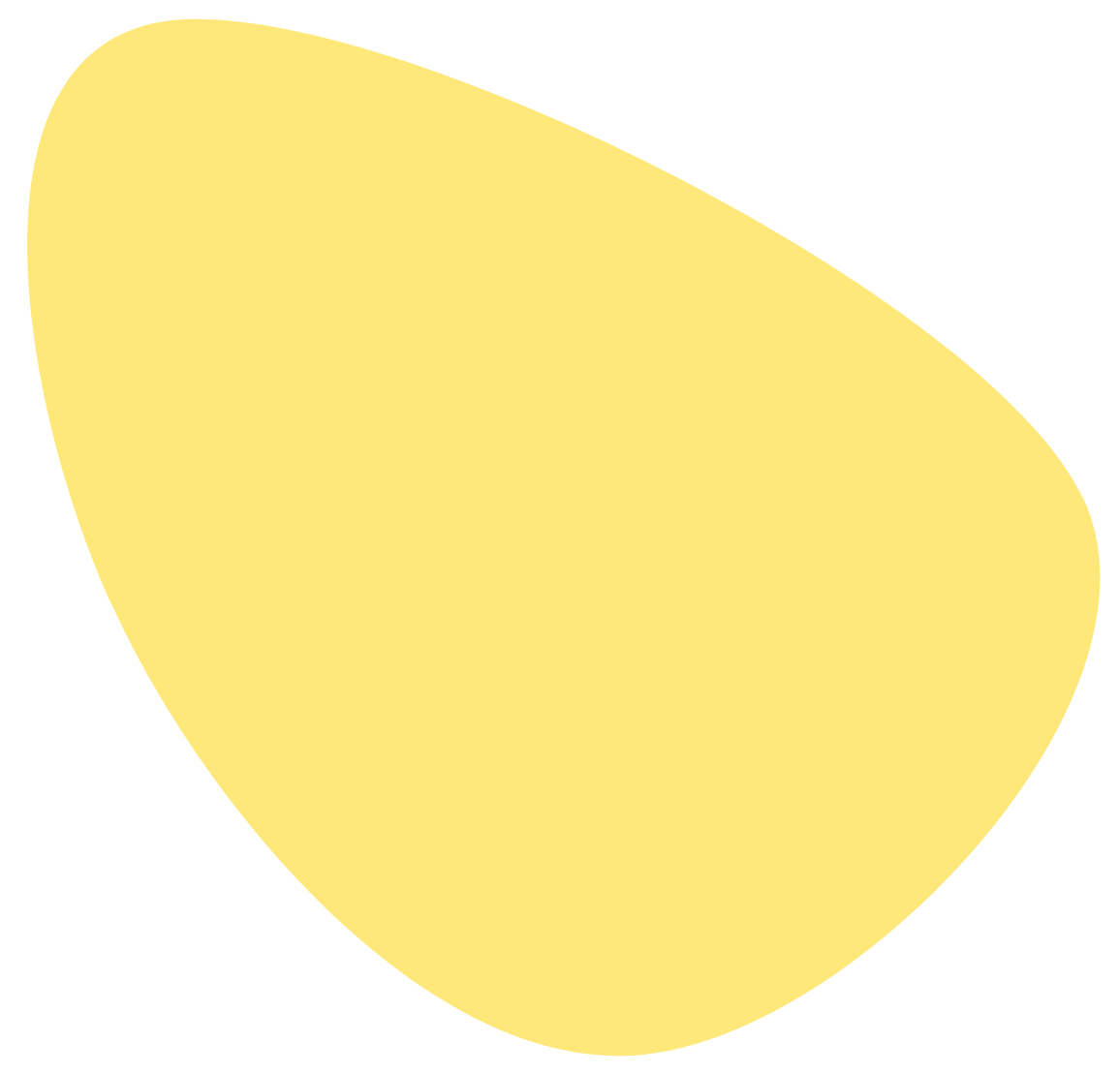 OUR IMPACT
We make a meaningful difference with a long-term impact and ripple effect of positive change.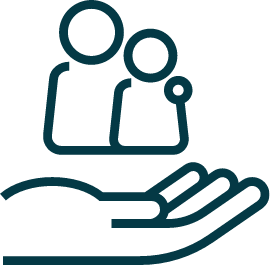 South Australians supported each year
+
Visits to our community centres each year
$
Investment in housing over next decade